Charlie McCown's Park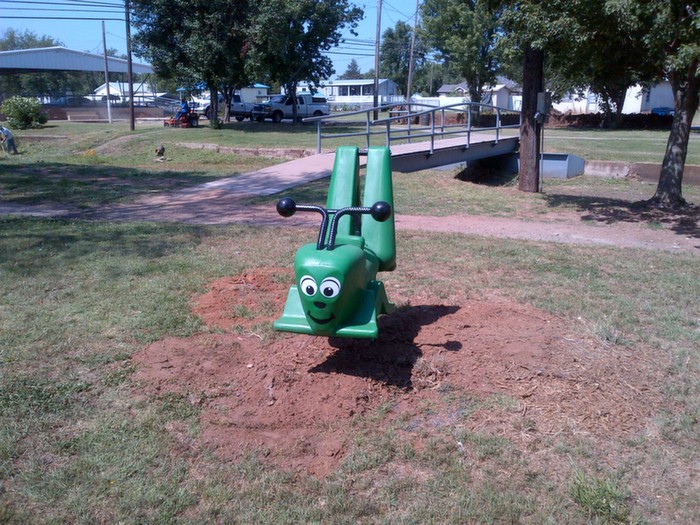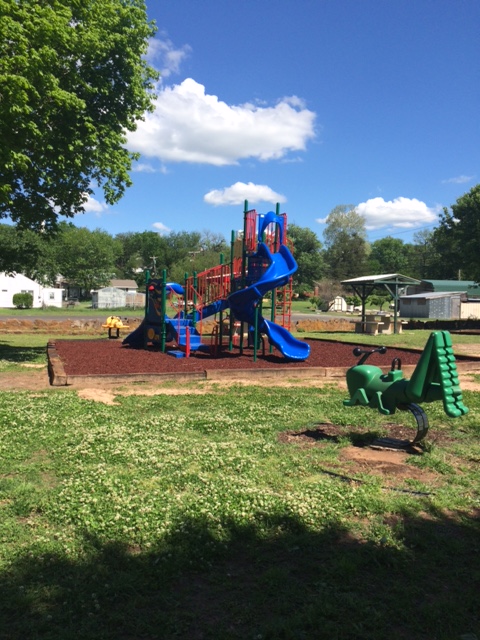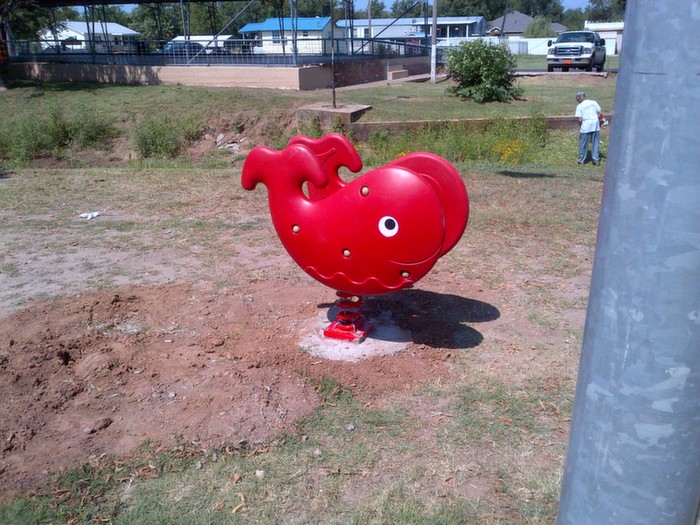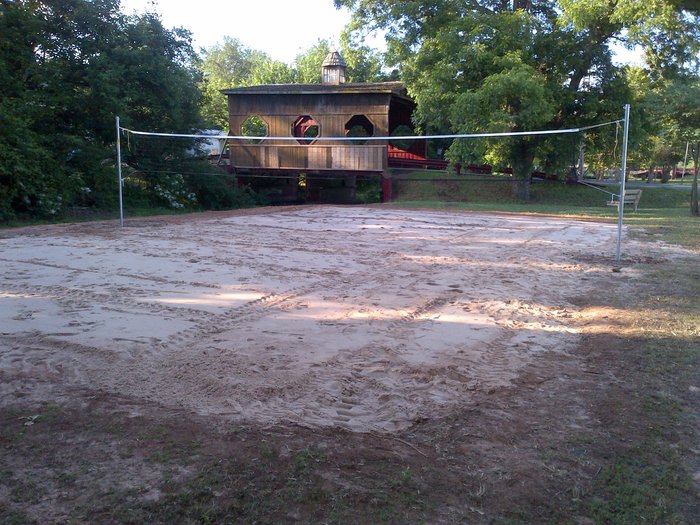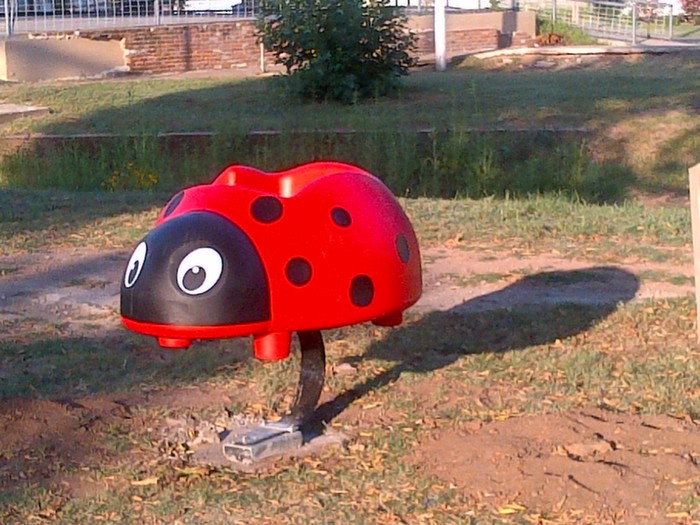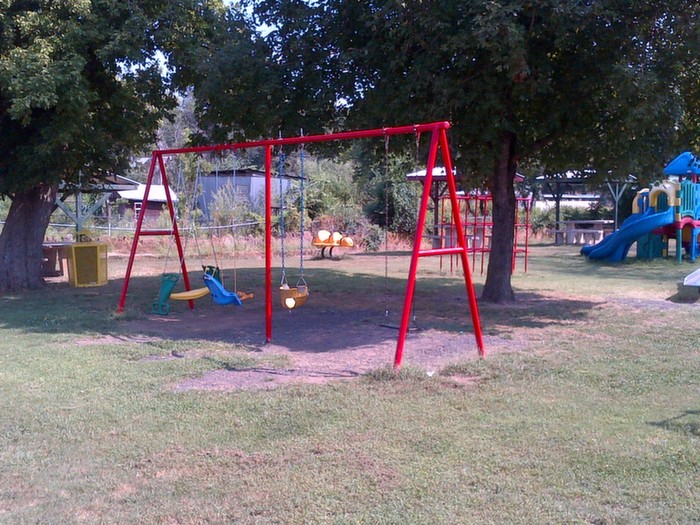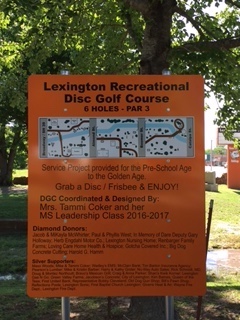 Located at 200 e. Broadway, it is lexington's biggest park with a pavillion, covered bridge and gazebo. The city with the help of grants, vo-tech and the lexington school children beautified the park adding lighted pathways and shrubs. The park also has a basketball court and swings for entertainment.
In 2013, lexington added a new splash pad. The splash pad is open during the summer months and can be rented for parties. Contact city hall for more details. 405-527-6123
Thanks to donations from several people, seven new pieces of playground equipment have been added for the children to enjoy. A new volleyball court, walking trails and new restrooms will be added to the park as well.
Veterans Park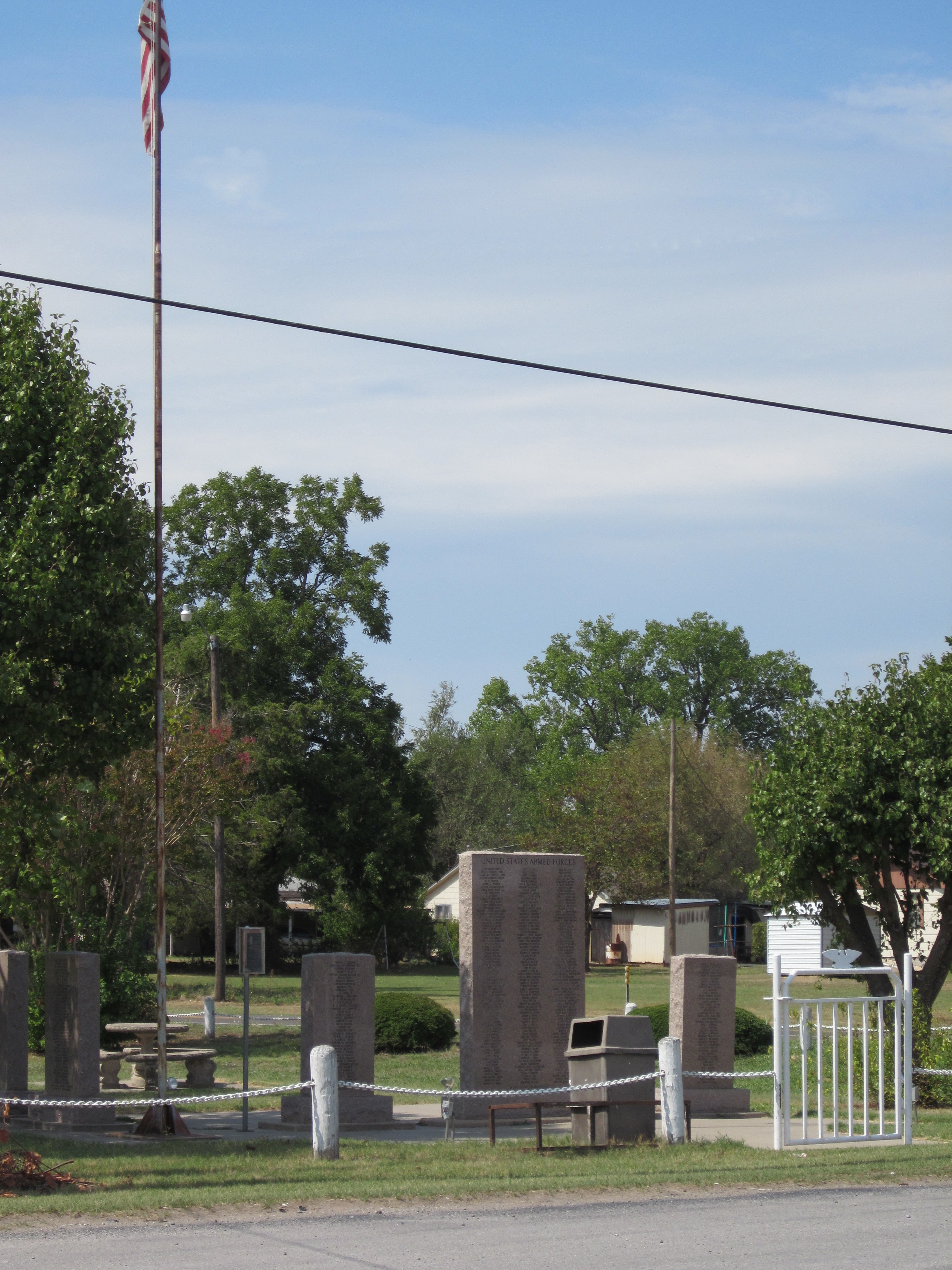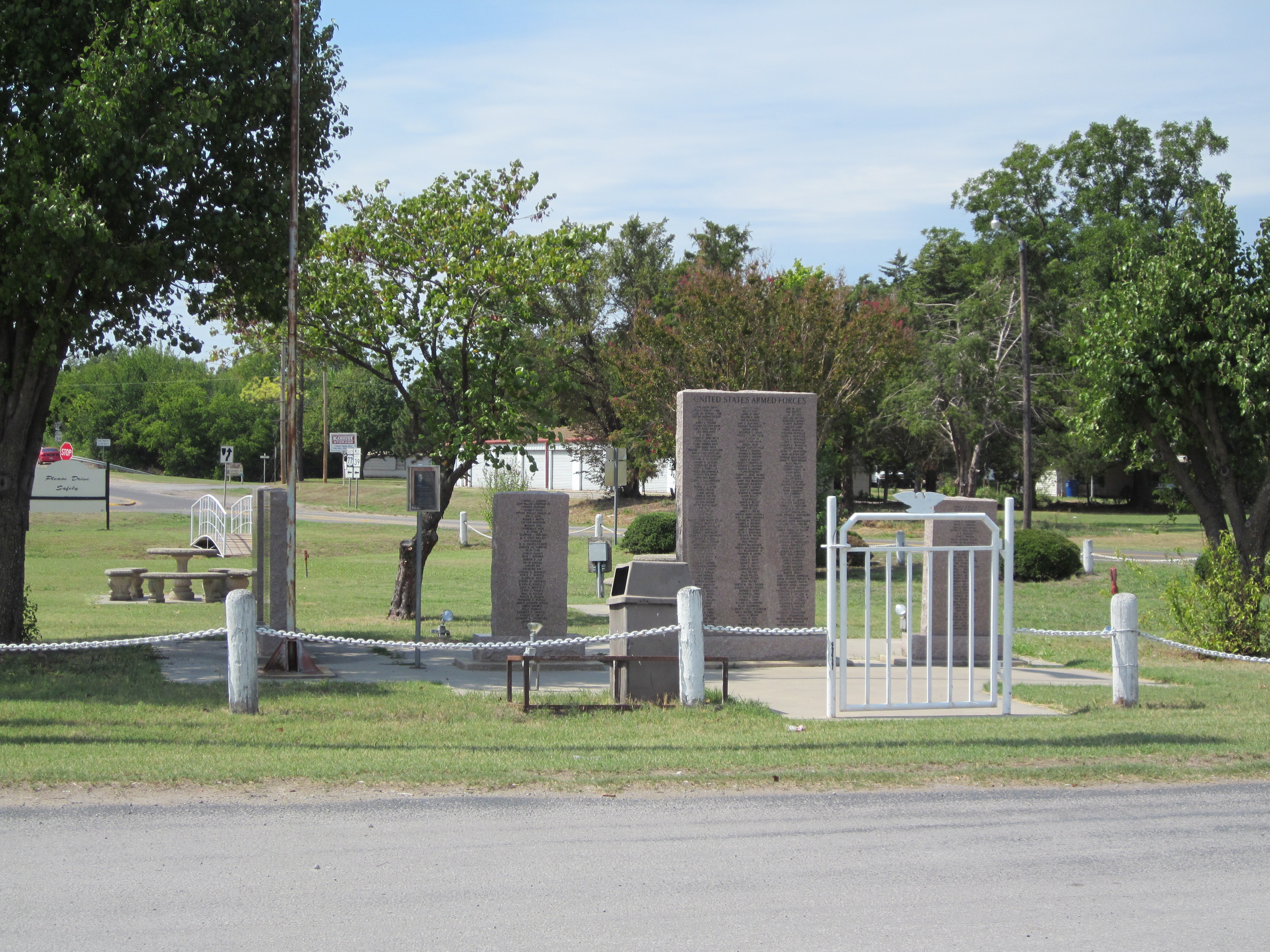 This park is located between highway 39 and highway 77 just off the lexington and purcell bridge.
This park has a setting area and a monument dedicated to verterans who have served in the military. Resident's can have
The name of their loved ones etched on the monument for a nominal fee. Information can be picked up at city hall.
North Park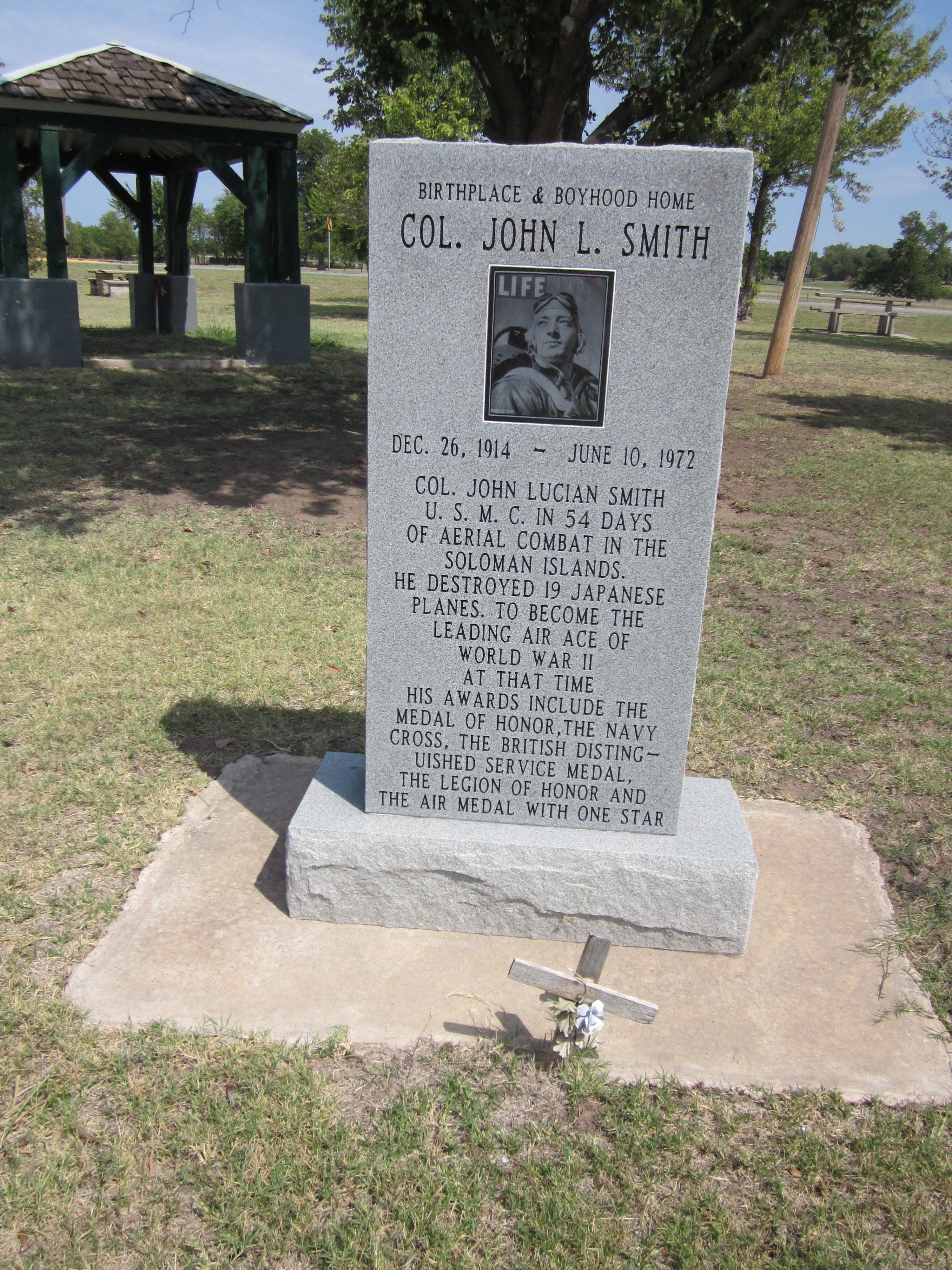 Loacted at 501 n. Main and highway 77, this park has covered
Setting and a monument dedicated to one of lexington's most decorated marine corps war veteran, colonel john l. Smith.
Mr. Smith appeared on the front cover of "life" magazine in 1942.